Watch Buying and Upgrades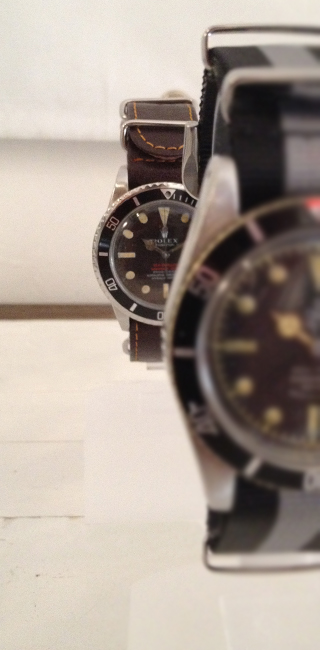 Do you have and old watch that you are not using anymore, bring it in, either for an upgrade or for cash value.
If you own a watch that you do not need anymore or looking to get a new watch, Eli Adams Jewelers is the right place to bring it in. Our expert service will determine the value of your watch and offer you the best value for your timepiece, either for Cash or Trade in.
We are open Monday thru Saturday between 10am and 6pm. Call us, now if you have any questions.
Eli Adams Jewelers
114 Essex St
Rochelle Park, NJ, 07662
(201) 880 4130